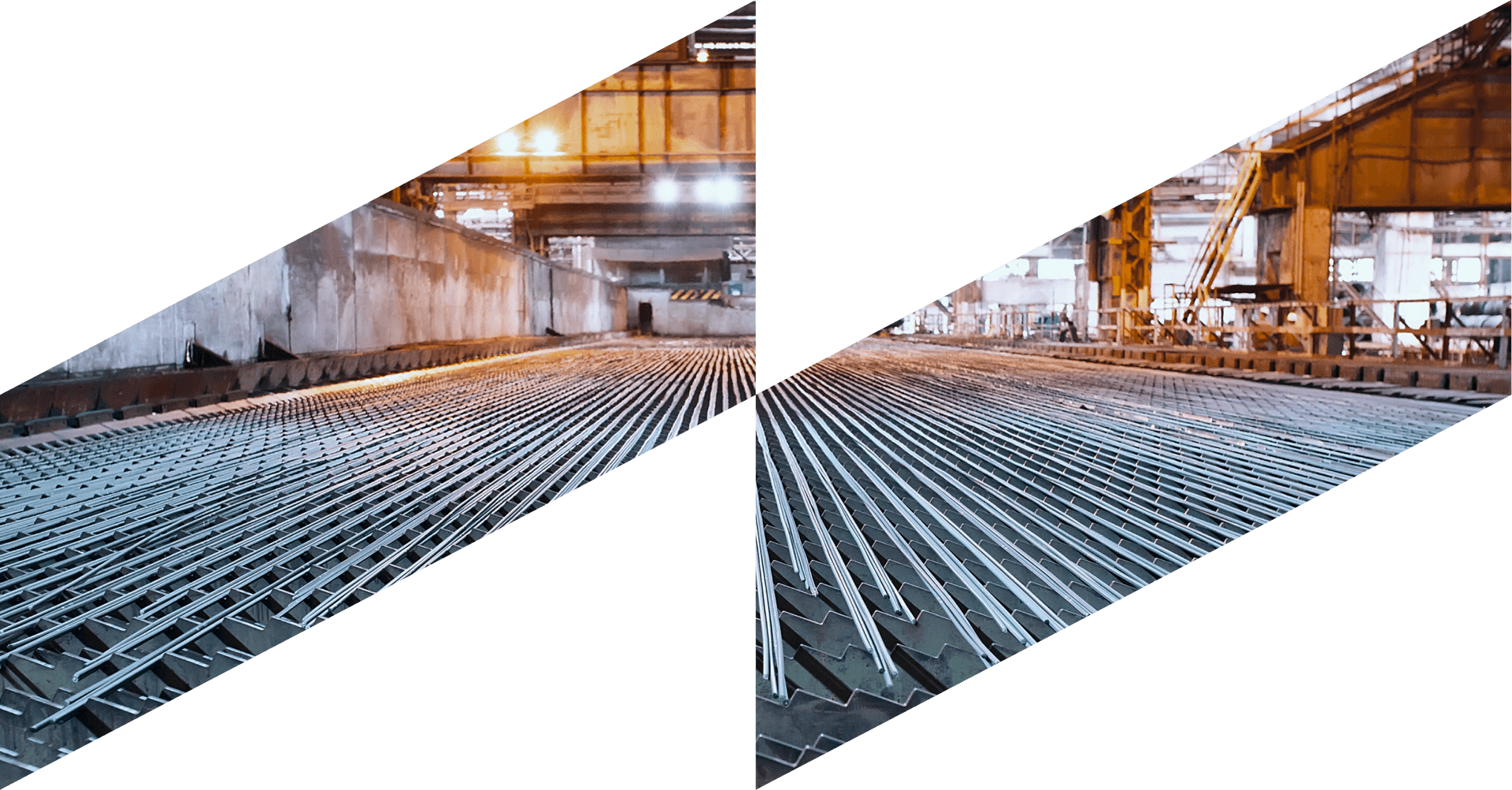 Save time or save money?
Why not both?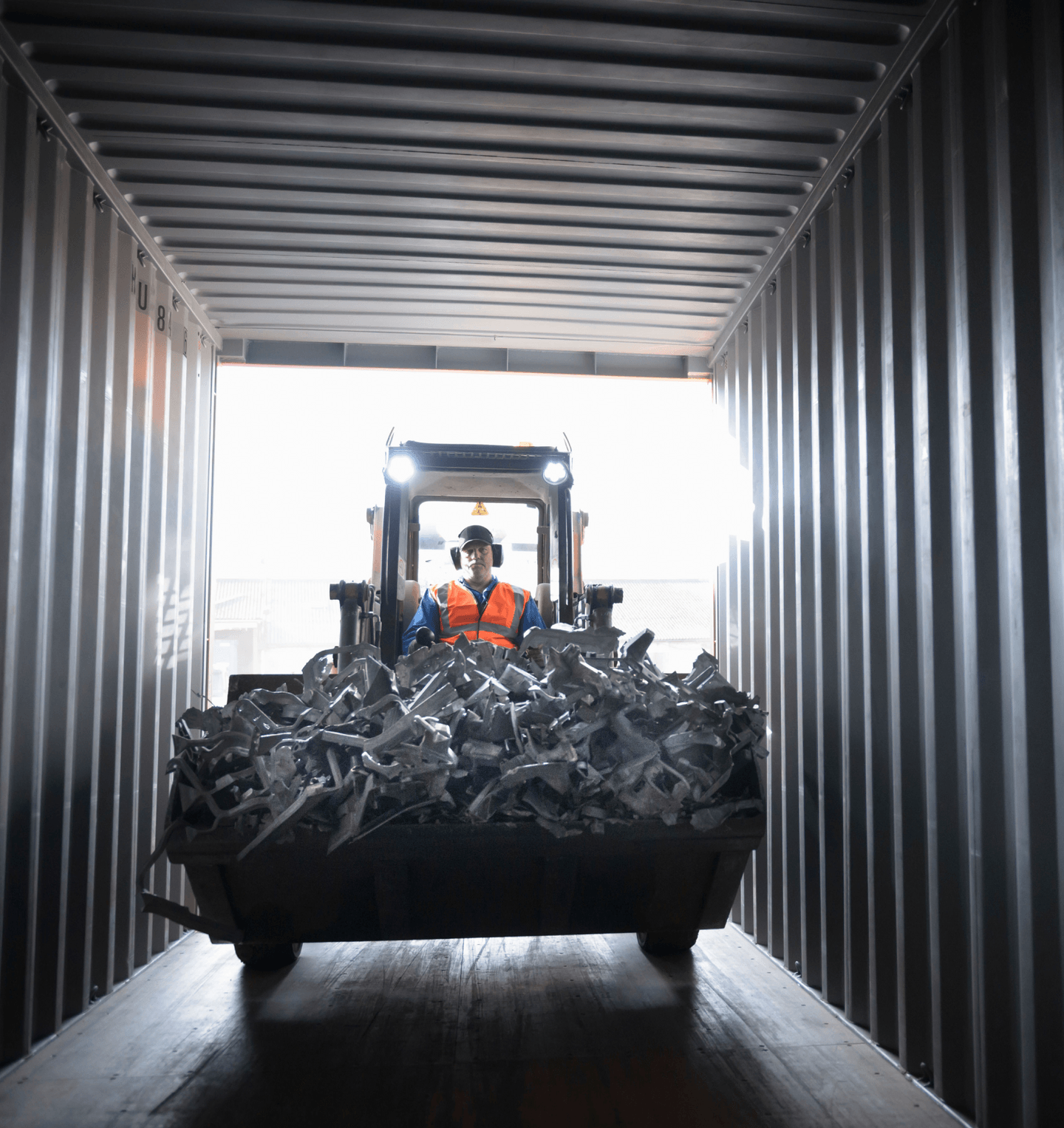 On-Demand Trading
No matter if we're talking about stock clearance or a machine's end of lifetime, we're here to support your business needs.
Thanks to our matchmaking technology, we can guarantee the best price, a smooth process and fast payments.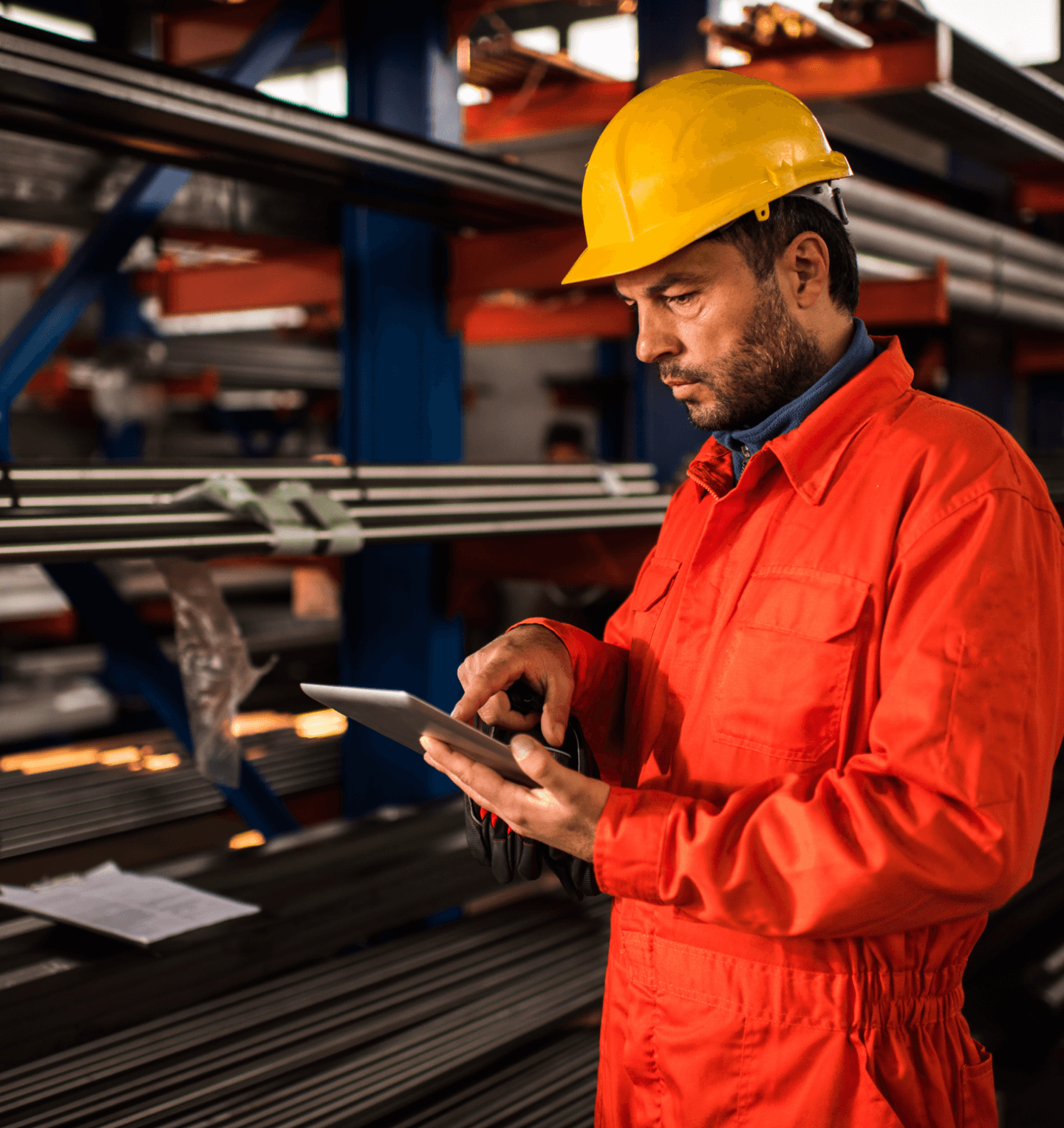 Long Term Contracting
We believe it's easier to grow when you are not alone. While you focus on your core business, we take care of your scrap metal material, onsite and offsite.
Based on your preferences, we tender out the material: monthly, quarterly, yearly or in any other time frame. We match you with the right buyer, based on the best price for you and all relevant KYC requirements. Your needs may change but we can help you every step of the way with our One-Stop-Shop solution.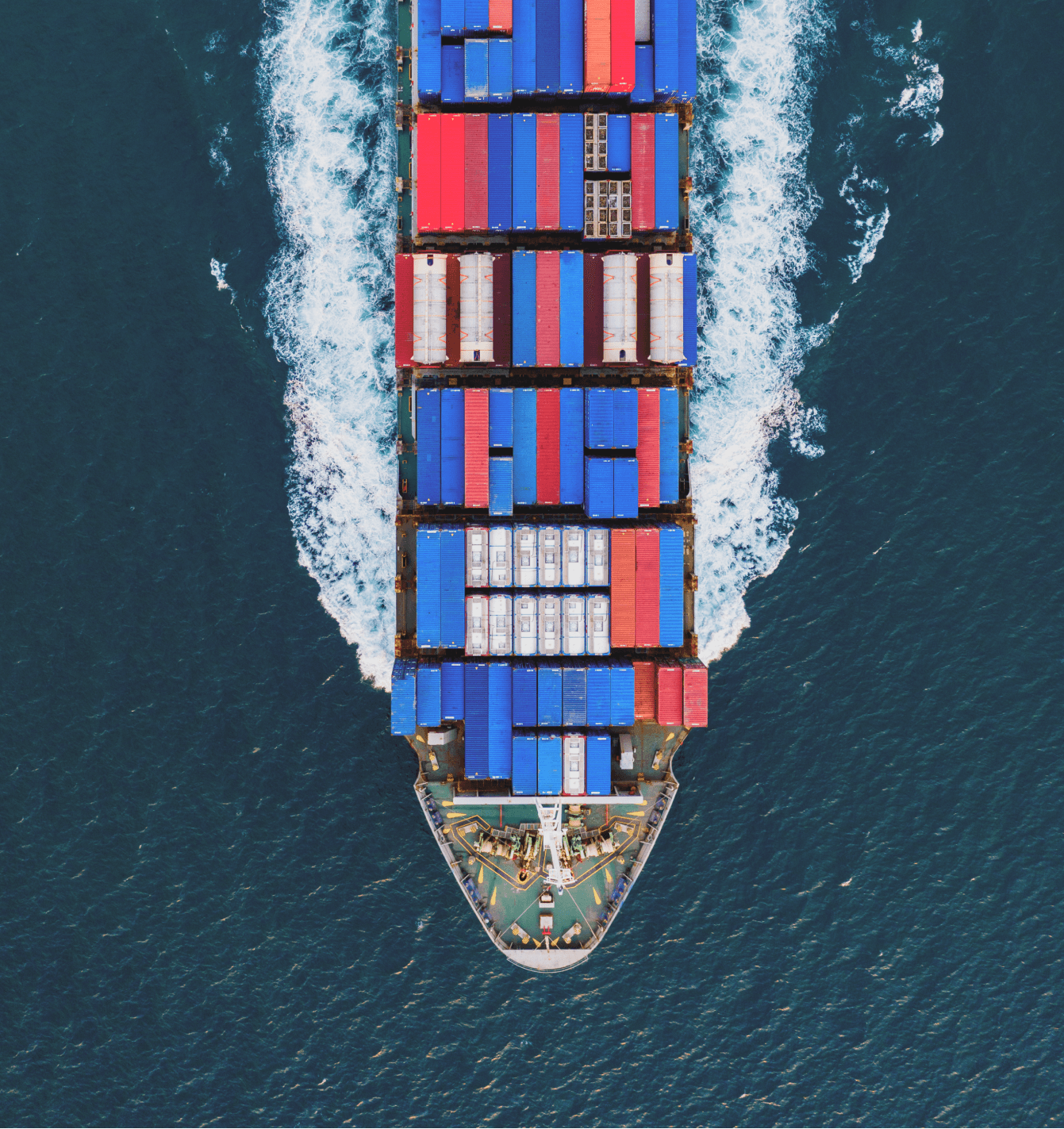 International trade financing
Our global network allows us to move your metal no matter if you trade raw material, semi-finished products, products or scrap.
But trading globally can be challenging. That's why our financial team can support you with a variety of financing solutions including logistics and hedging. We customize and optimize funding, while we help mitigate any risk and ensure efficiency.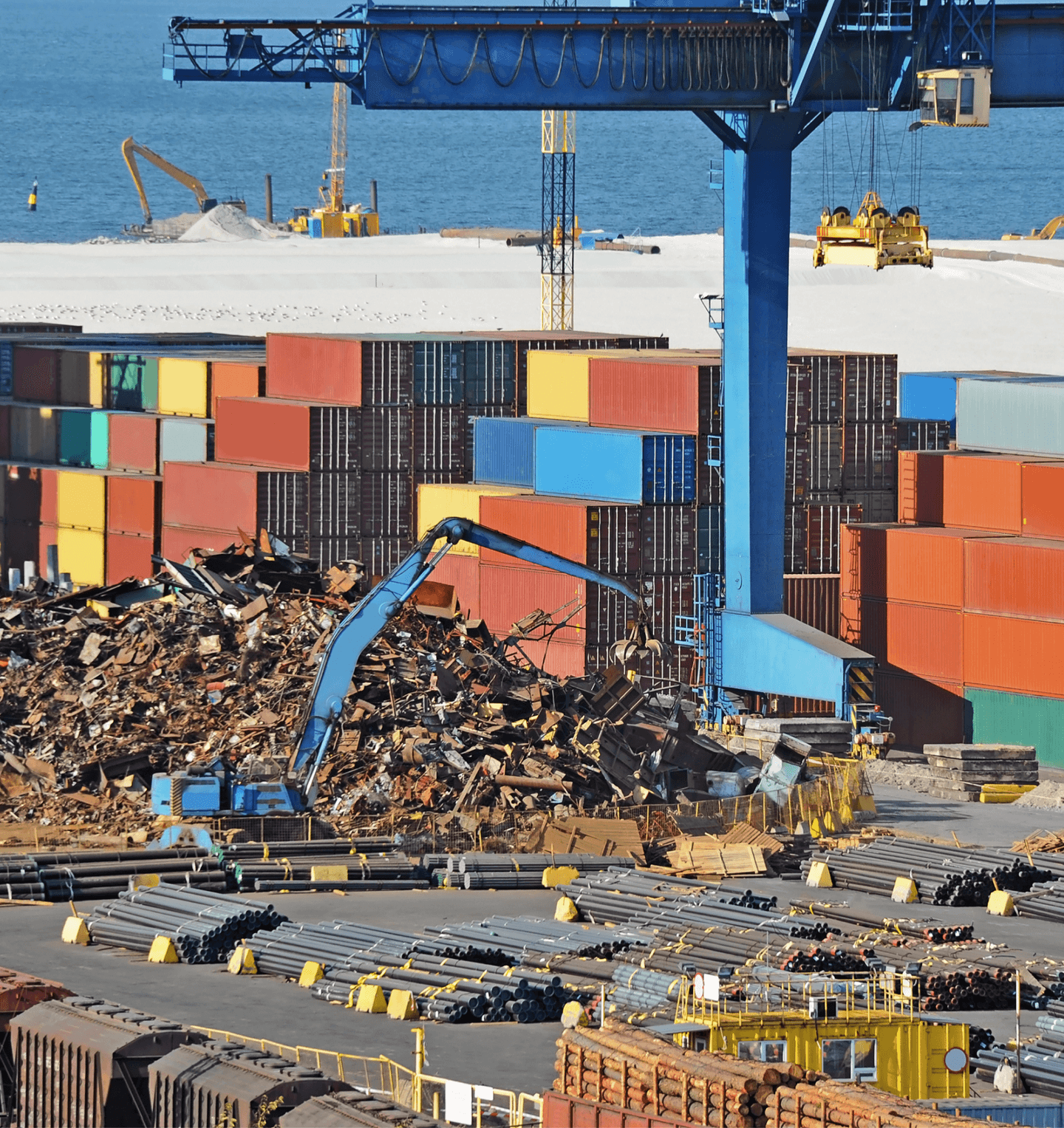 Logistics
Our optimized logistics solution saves you time, energy and money.
From pick up, delivery, refinement, quality control to payment, we cover everything so you can focus on your core business.
Each of our customers has a personal success manager, while our finance team is establishing insurance, factoring and hedging solutions… all these while having a higher ROI for your business in mind.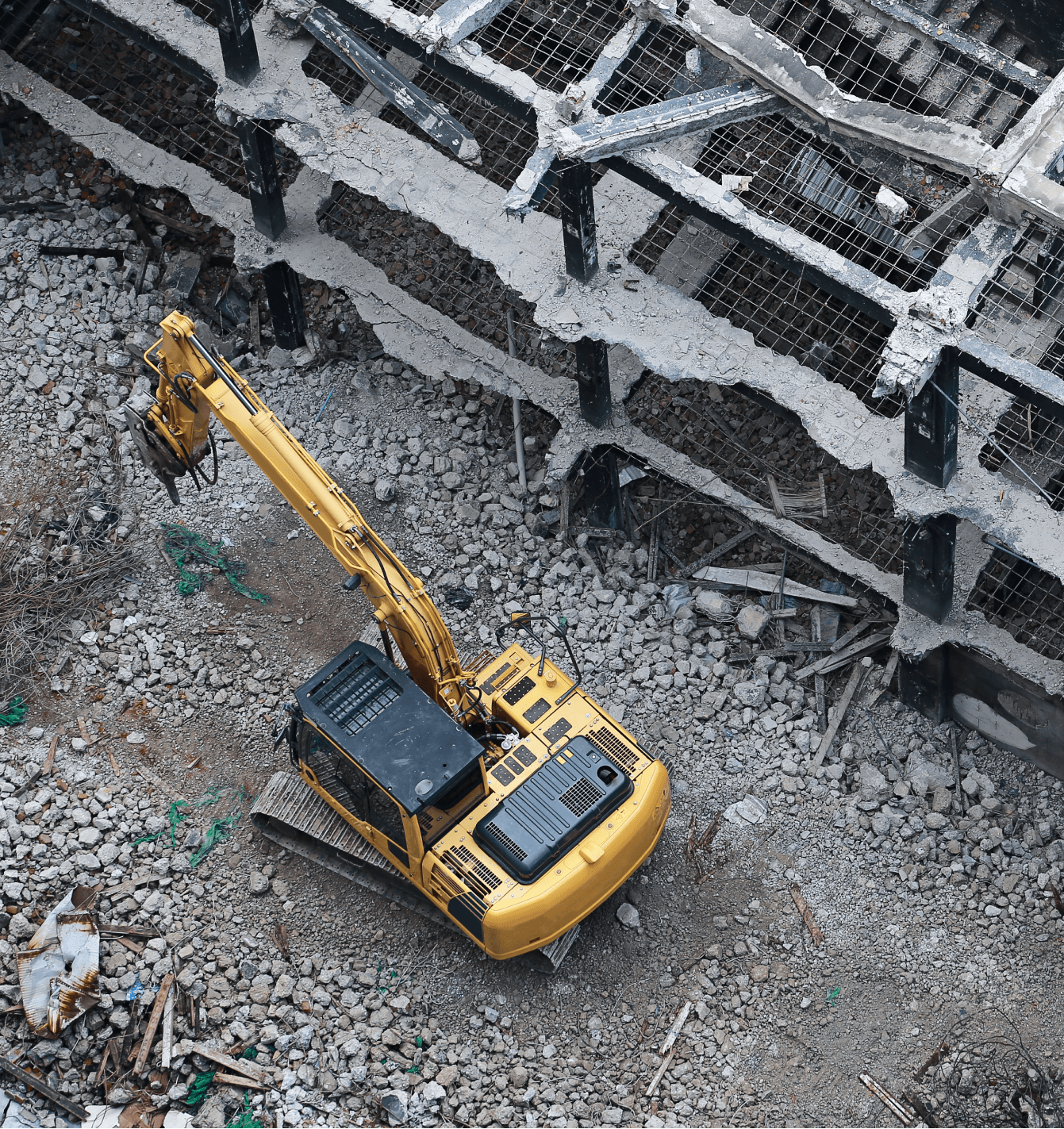 DEMOLITION & DECONSTRUCTION
Whether you need to demolish your production plant, a wind turbine or your storage depot - Metaloop is your one stop shop for demolition & deconstruction:
Simplify your process with our One-Stop-Shop solution
Maximize your return on investment
Benefit from a dependable and trustworthy partner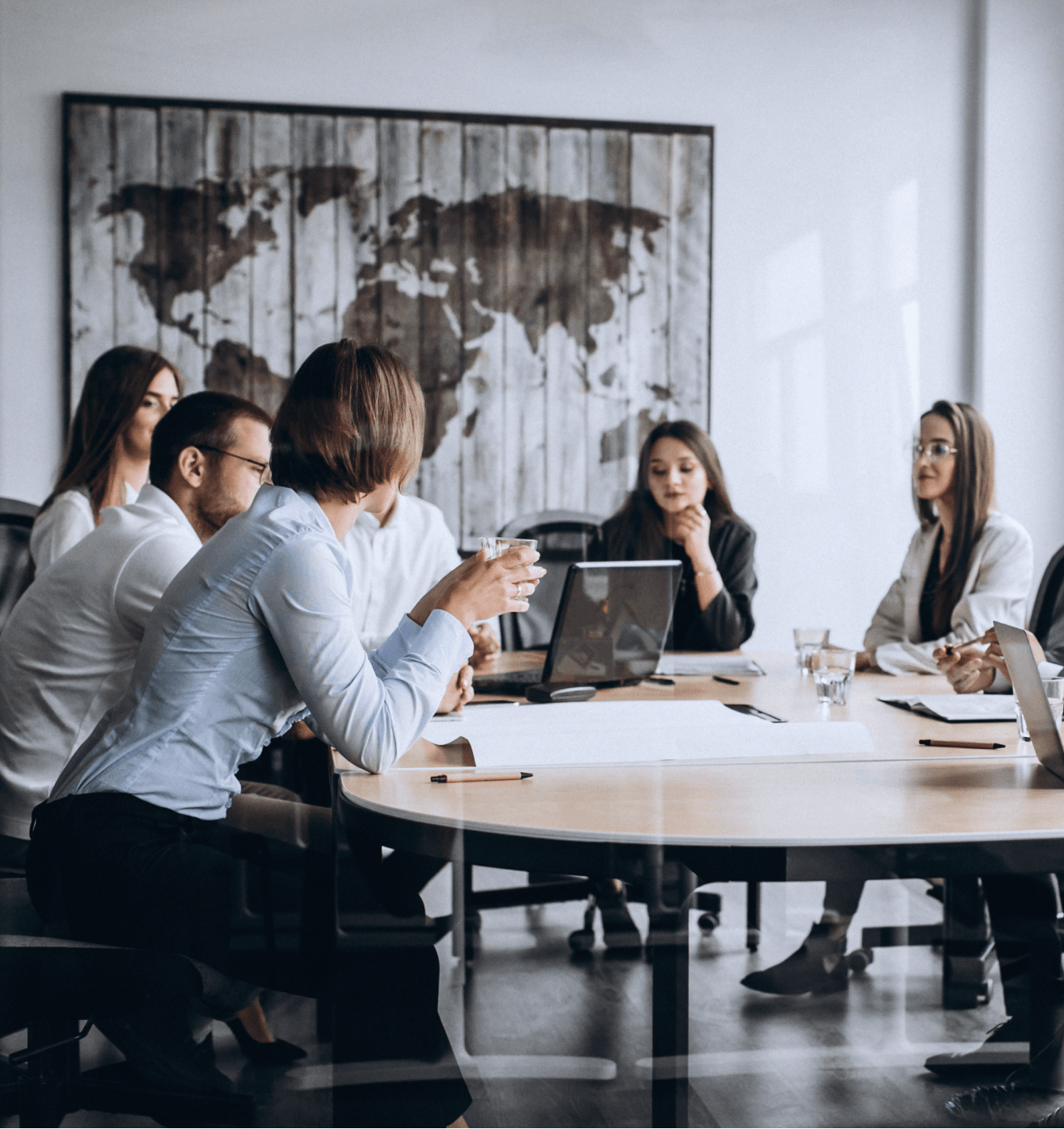 Scrap metal management consulting
We know the recycling challenges of our customers. By bringing our know-how in the metal industry to the table - over 40 years of experience of fundamental and technical market analysis, we support you throughout the whole process while we adjust and tailor it for cost-effectiveness and more.
Reduce your costs
Benefit from our support and best practices
Make the most of your scrap metal