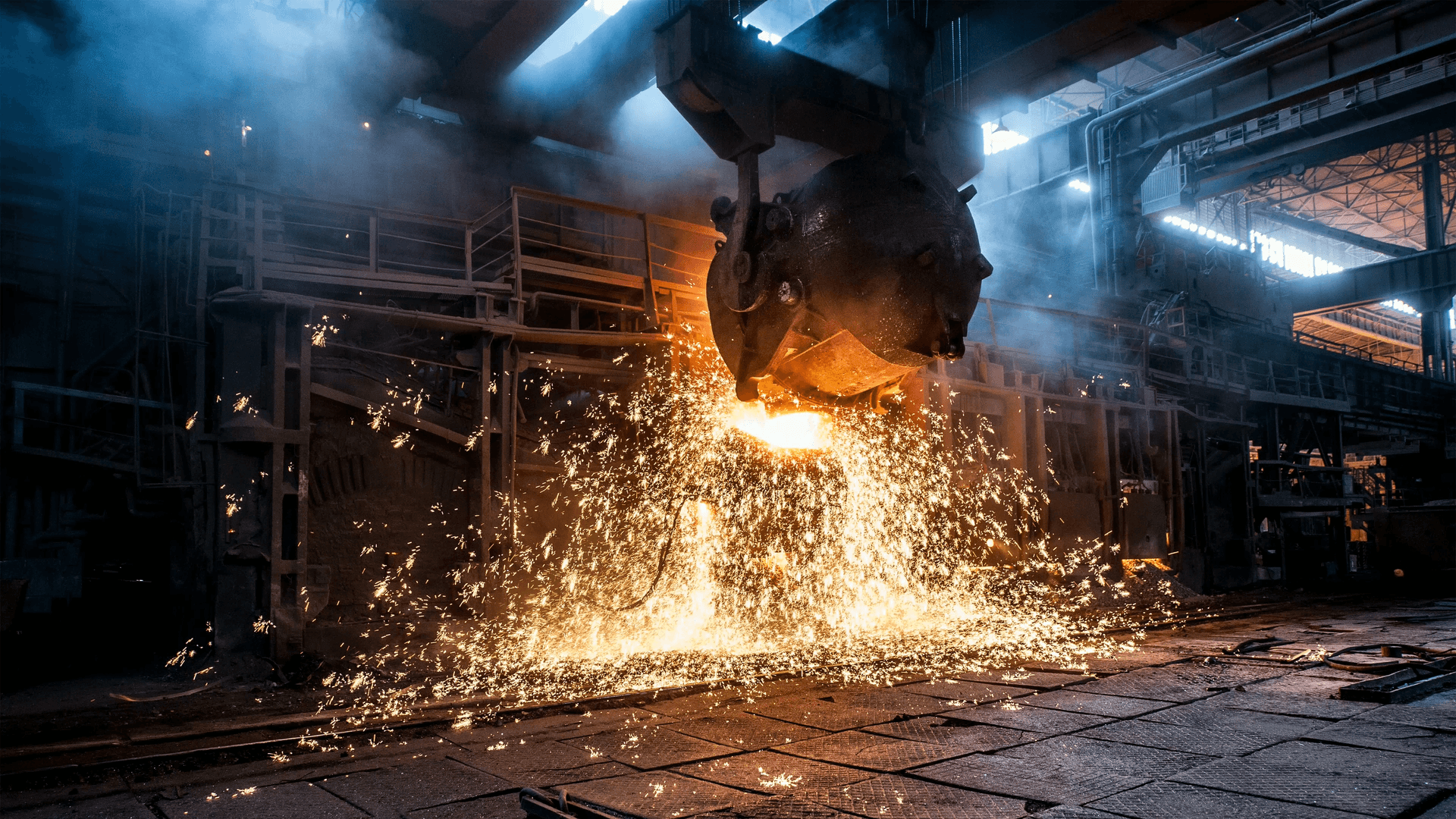 Trade your scrap the smart way. Discover Metaloop.
Europe's leading All-in-One Solution For Metal Scrap
Save time
Focus on your business, while we take care of your scrap metal
Be independent
Sell on your own terms
Earn more
Increase your scrap revenue by up to 30% benefiting from the best prices on the market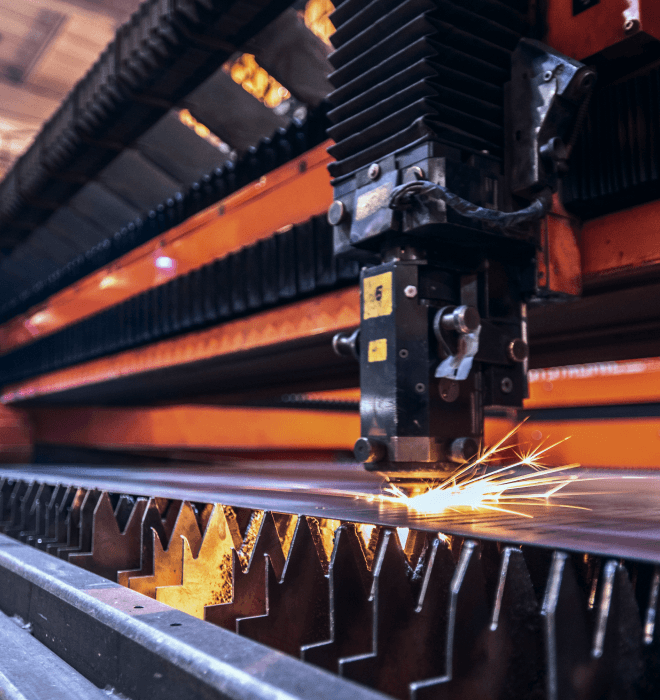 Optimize your revenue today
Our matchmaking technology reacts to the everchanging supply and demand of scrap metal by optimizing your processing and getting out the most of your scrap.
Live matchmaking for best prices
Tailor-made offers for your material
Shortened supply chain for less costs, energy and risks/direct economic benefits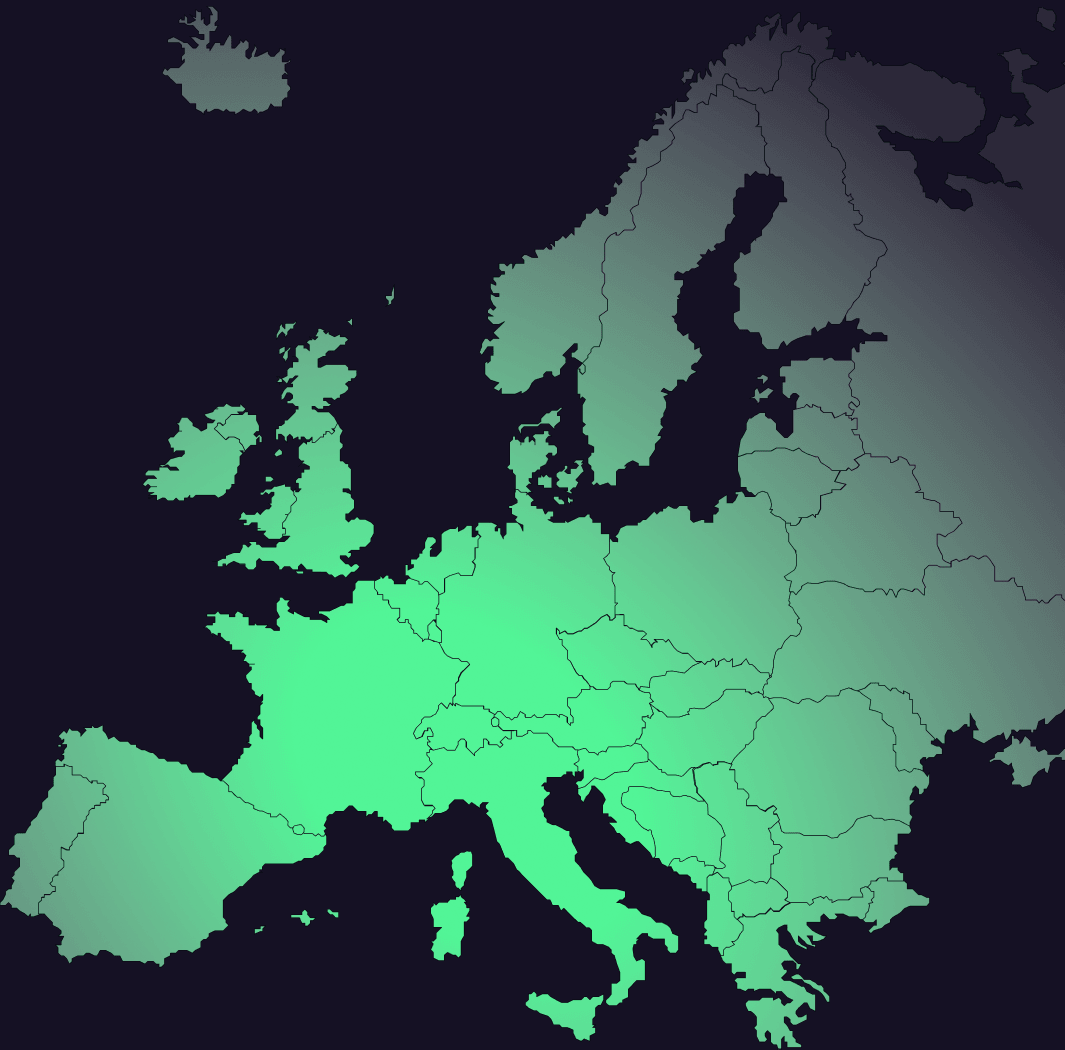 Enrich your network with democratized trade discovery
Market fairness and efficiency can coexist with trade discovery and Metaloop.
You can always benefit when you use our platform:
Extensive partner network of over 400 scrap dealers, recyclers and carriers
Open up new, trusted sources for material
Certified supplier and scrap metal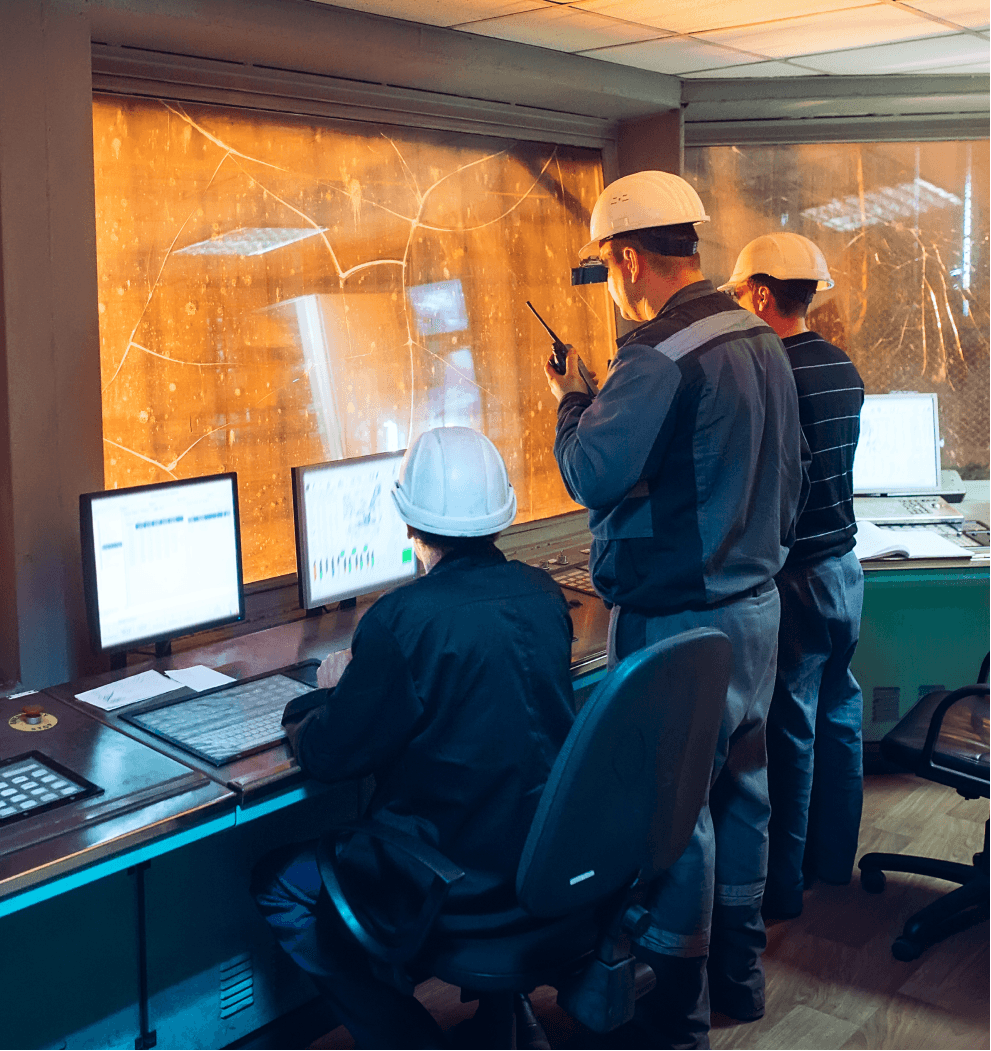 Simplify your processes and save time
You can now focus more on your core business because we take care of the whole fulfillment, form contracting, logistics to financing and more.
Metaloop is an All-in-One Solution for scrap metal trading:
Efficient processing
Single point of contact
24/7 access to all documents
Benefit from our core services with:
CERTIFIED MATERIAL MATCHMAKING

ON-DEMAND TRADING

LONG TERM CONTRACTING

LOGISTIC FULFILLMENT: ONSITE AND OFFSITE

TRADE FINANCING

RISK MITIGATION

TRANSPARENT DOCUMENTATION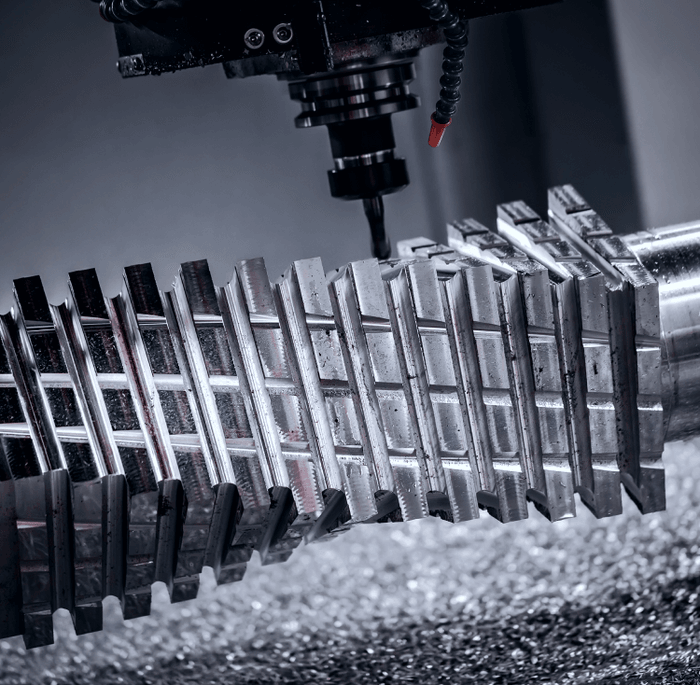 Get your customized quote today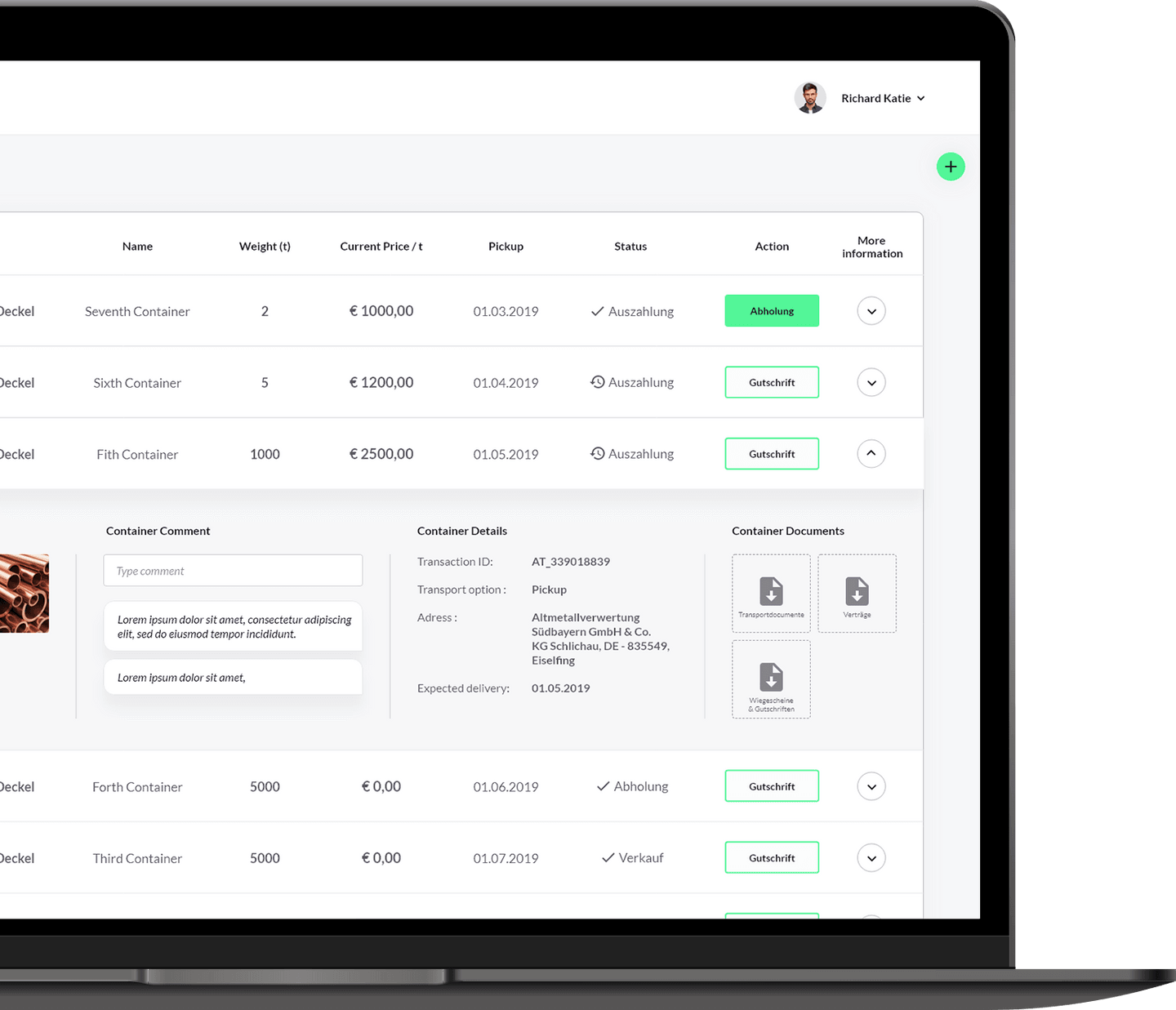 Online platform
All the records are at your fingertips.
Documented QA of scrap metal, weight notes as well as transactions are accessible online in your account - 24/7.
In addition, you also get non stop access to your accounting and compulsory documents.
Would you like to get free market updates, trading tips and more?
*We guarantee 100% privacy. Your information will not be shared.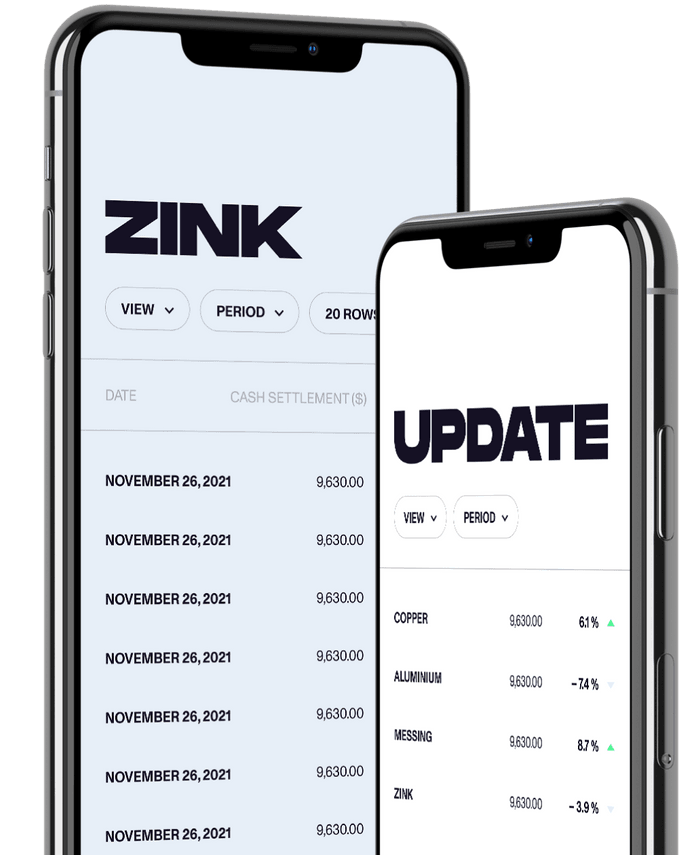 FT 1000 2022 Top 3 Austria

Handelsmerkur 2019 platz 1

Fast forward 2018 top 3

CEE startup challenge 2019 platz 1

Guinness: Weltrekorhalter

FT 1000 2019

Born global champion

top 50 startups 2019
Process optimization - Cost savings - Revenue Optimization
Our case is about an Austrian company specialized in processing sheet metal. Every 2-3 months, they produce up to 40 tons of iron, 35 tons of stainless steel as well as 10 tons of aluminum. While consulting, we have noticed that the sheet metal is perfectly suitable to be stored on pallets. That means, storing in container collection systems is neither needed nor efficient. New material is delivered on pallets, which then can be used to collect and store the scrap products.... (Read on)