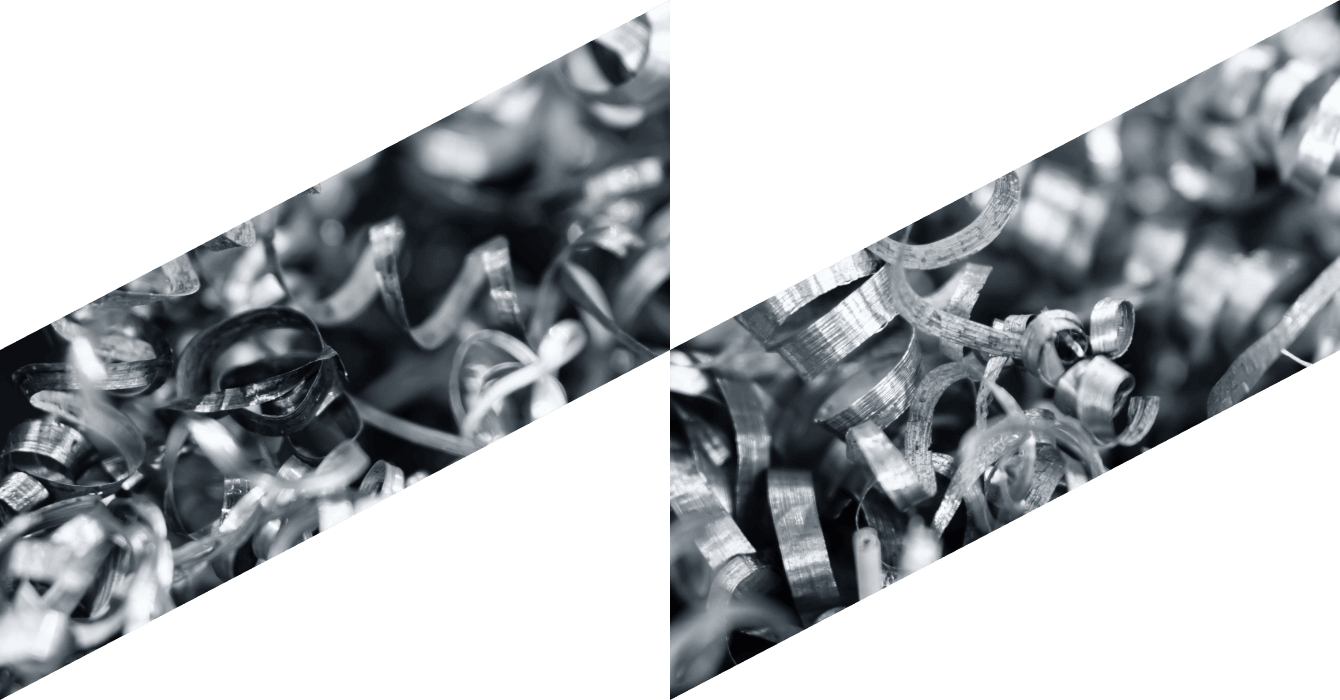 The scrapyard...
It's our yard…
It's where we come from...
And it is where we are creating the future.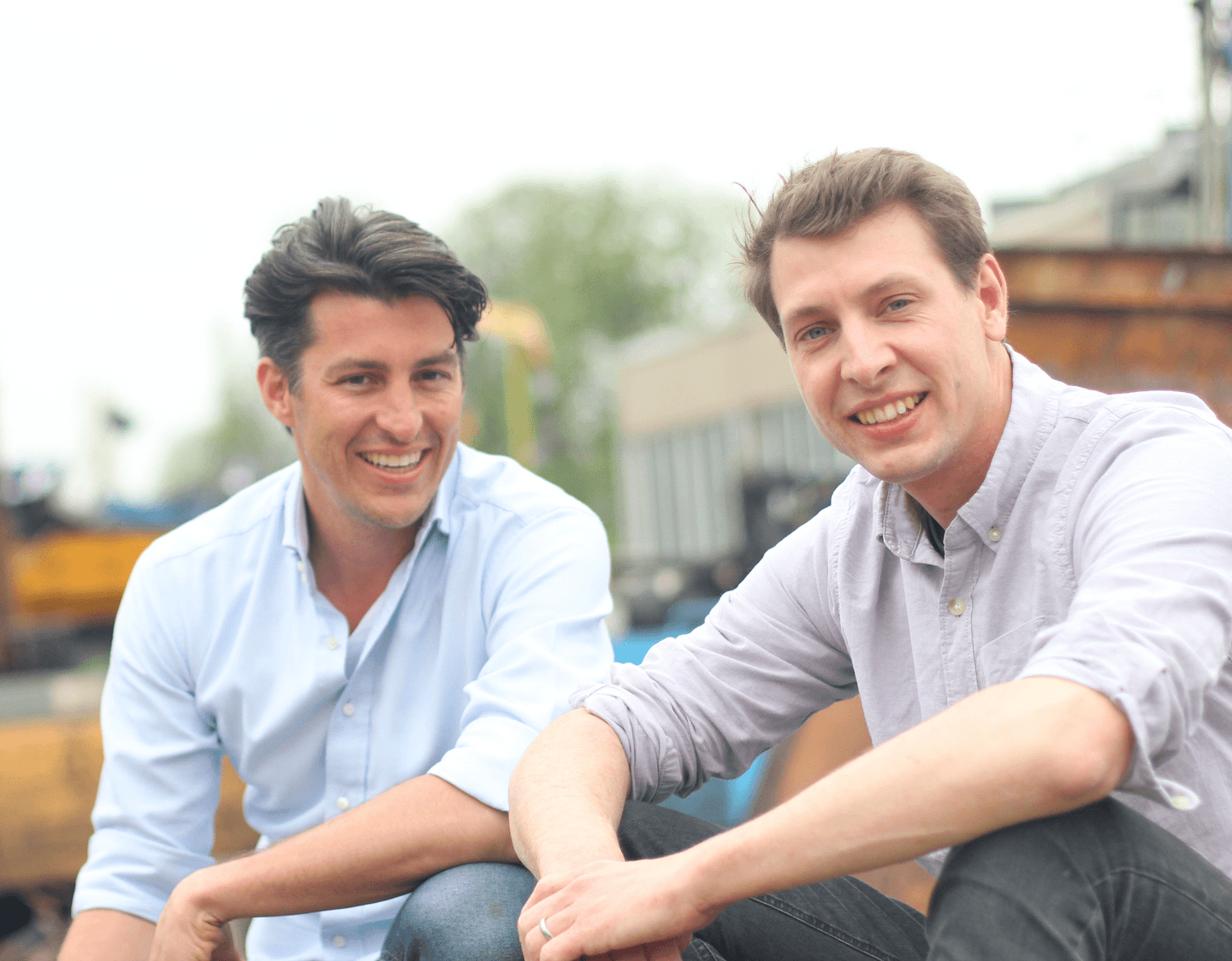 How it all began
The metal recycling industry is growing continuously in size and relevance. It offers healthy margins and contributes significantly to worldwide sustainability goals.
Yet, lack of transparency and limited access to data prohibit large scale change and healthy competition. In your heart… you know it should be better: efficient, clear and simple. Alexander, one of our co-founders, experienced this problem first hand a few years ago when he took over his family scrap yard. Other players on the market, from industrial clients to small businesses, had similar experiences, spending time, money, and energy on price hassling, physical inventory… instead of focusing on their business.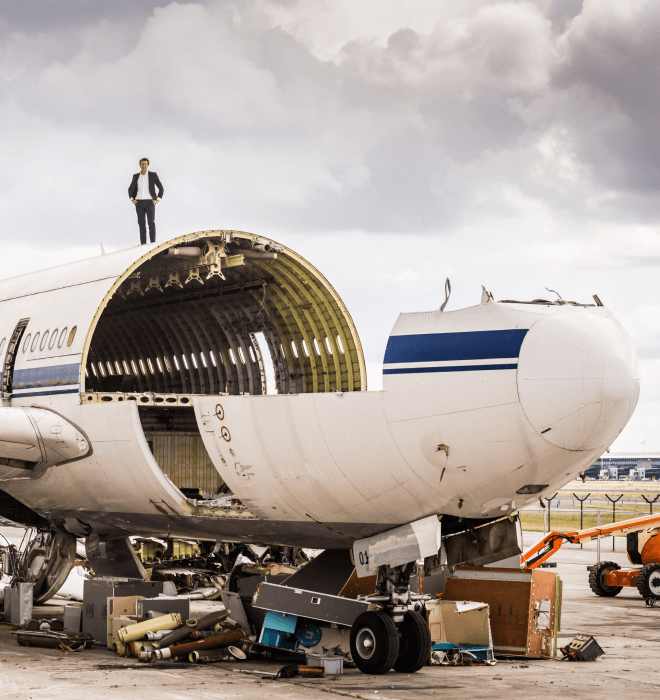 Where was the transparency? The increased sustainability? The efficiency?
Luckily, Alexander met Jan, who always knew businesses need to have a role in building a better world. They share a passion for smart business, recycling and feasible, eco-friendly solutions. That's why they immediately clicked on their shared vision: taking the metal recycling industry to the future by making it more efficient and more sustainable - for the benefit of people and our planet. They decided to roll up their sleeves and work together - to make the industry and the world a better place. What came out is Metaloop: a team that combines deep industry experience with digital service innovation and is united by a razor-sharp focus on delivering unparalleled user value. This is why we don't shy away from risks in order to unlimit potentials for our customers, partners, our people and planet. We are Metaloop.